Back to News
Film Related
You'll Never Find Me wins best Australian film at SXSW Sydney
30 October 2023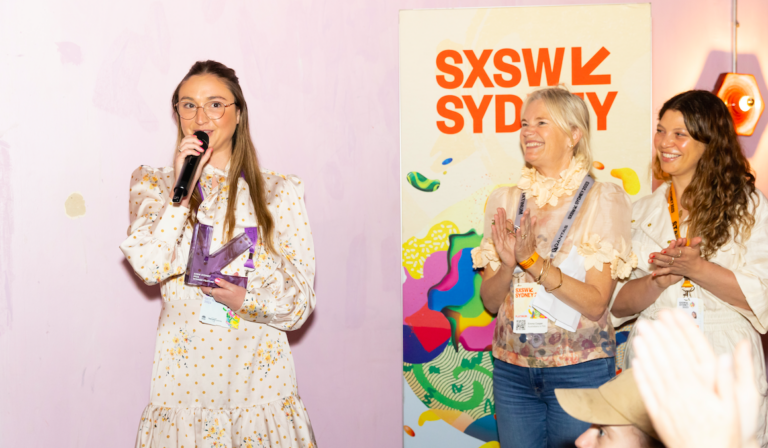 In amidst an extremely successful festival run both in ANZ and Internationally, YOU'LL NEVER FIND ME continues its success picking up BEST AUSTRALIAN FILM at the Inaugural SXSW Sydney.
The SXSW Sydney Screen Awards recognise films and XR projects which are at the leading edge of creativity, imagination and innovation, and breaking ground with form or narrative. Only projects with APAC leads are eligible for Competition.
Winners receive an official trophy and two Platinum passes to SXSW 2024 in Austin.
YOU'LL NEVER FIND ME will release in Australian cinemas in 2024.